At Autohaus One we gain great personal and professional satisfaction from working with state-of-the-art prestige vehicles.
We're here to answer any questions you may have.
Reach out to us, by completing the contact form at right, and we'll respond promptly.
If it's more convenient to call, please do so!
We look forward to hearing from you.
Email
info [@] autohaus1.com.au
Location
4G / 1-3 Endeavour Road
Caringbah, New South Wales
EUROPEAN VEHICLE
SERVICE SPECIALISTS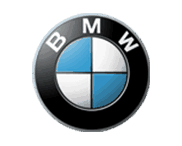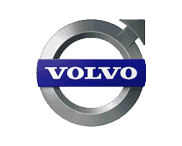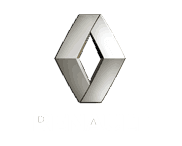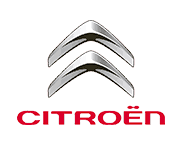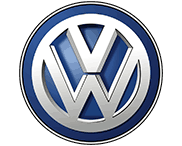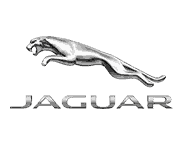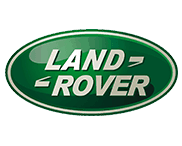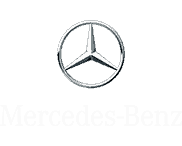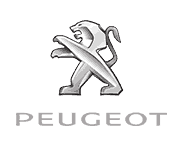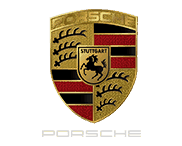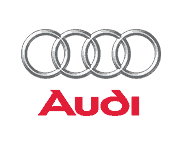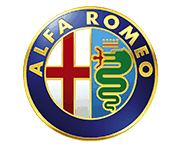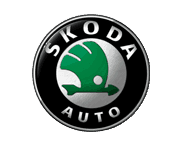 Opening Hours
Monday to Friday
7:30 am - 5:30pm
Email
info [@] autohaus1.com.au
Service Centre
4G / 1-3 Endeavour Road
Caringbah
New South Wales