We are dedicated to ensuring our clients are satisfied with our services. Find out why Autohaus One have a reputation for dedication, diligence and expertise. Scroll down to read our reviews.
Very helpful and knowledgeable service. All work was carried out as expected without any hidden surprises. Thank you!
First service after corporate plan expiry with dealership. Planning to hold onto my car and wanted a solid Mercedes specialist locally for ongoing needs. These guys have great reputation online. Went to the workshop- Spoke with Shaun and Peter M (aka "Peter 2") who were both really friendly guys.
Peter took care of me and whole experience was absolutely awesome. He provided great advice and took time to answer questions without rushing, really went above above and beyond (they do decent car wash too, I normally leave notes not to wash due to past experiences at other places but was happy I didn't here).
They also give you a unique coded keyring with the workshop details so if you lose your keys (and someone hands them in) they can get them back to you.
I'm fussy with my cars, Autohaus1 was great and I wouldn't take my car anywhere else for servicing in the Shire. Will bring my other car here too when it is due next. Thanks guys!
Excellent, very responsive and courteous service. Very reasonable pricing. They did a good job with my E 250 service. I'll be going there from now on.
21 years plus of service speaks for itself!
Autohaus 1 has serviced our cars since 1991. Their quality of service has never been other than outstanding and excellent value for money. I have valued their flexibility, their advice and integrity and would have no hesitation in thoroughly recommending them.
I have been a customer for many years and have found the attention to detail and servicing always of the highest quality. I know that "both" Peters have absolute integrity ensuring that my vehicle will always be in the best condition.
Honest, reliable always do a great job. Highly recommended!
I've been taking my cars to Autohaus One for service for several years now. I can highly recommend them. They provide excellent Customer Service at very reasonable prices. Thanks Peter for all the work over the years!
Autohaus One provide great service
There pricing is very fair and I feel very comfortable with their attention to detail.
My wife and I have our cars serviced by Autohaus one and more than happy with their servicing.
Always delivers fist class service as well as honest & reliable. Peter James Realty uses and highly recommends Autohaus One.
I've been a customer of this business for more then 40 years at three locations and I have consistently recommended them to friends driving European cars – they are very reliable and a pleasure to deal with.
For almost 2 years, I have my car serviced and repaired at Autohaus One , They are very helpful, professional and honest , after so many years using Mercedes car, I have found that Autohaus's mechanics are the best for me.
I have always enjoyed great service and friendly reception from Peter for my C200K Merc.
To be honest, I think they did better job than dealer. Changed brake pads and discs with reasonable price, also finished service B with detailed clean for the car both inside and outside. I am happy to bring the car back there next time.
Thanks for your help! Probably saved us over $1,000.
Autohaus has always looked after us. Thanks!
Recommended by a friend and have been servicing my C Class there for 4+ yrs.
Great customer service and quality attention to detail.
Highly recommend.
Wouldn't take our Mercedes anywhere else, thanks Peter(s).
EUROPEAN VEHICLE
SERVICE SPECIALISTS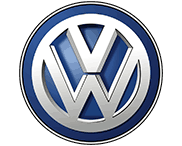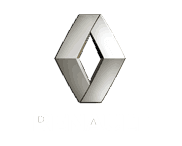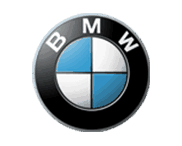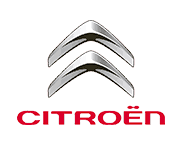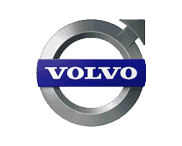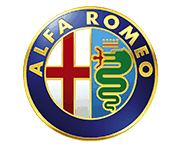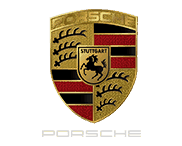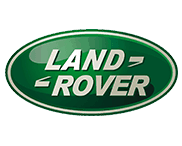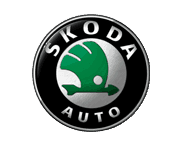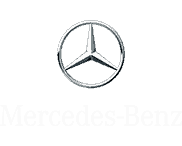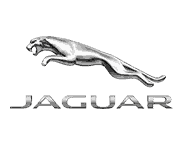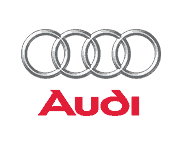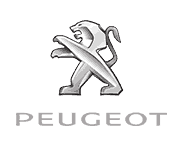 Unit 4G & 5G 1-3 Endeavour Road
Caringbah NSW 2229
Just 25km from the Sydney CBD and 19km from the airport
Opening Hours
Monday to Friday
7:30 am - 5:30pm
Email
info [@] autohaus1.com.au
Service Centre
4G / 1-3 Endeavour Road
Caringbah
New South Wales