Got Questions? We've got answers! Scroll down to view a selection of frequently asked questions. Need further info? Call us today on 02 8544 3837.
How long will you need my vehicle for?
If the vehicle is dropped off between 8am and 9am, all general servicing should be done within the same day. For major repairs, we will always ensure the quickest possible turn around time and you will always be kept informed along the way.
Do you have a courtesy car?
Yes – We maintain low cost courtesy cars for the convenience of our customers.
Will you really pick up and re-deliver my car?
Yes – If the vehicle is located within the Sutherland Shire you automatically qualify for FREE pickup and redelivery.
If the vehicle is outside this area please get in touch as we will also offer this service if we can.
Will my new car warranty be null and void if I service with you?
No! All manufacturers warranty will be upheld in the event of a claim if serviced with us. Some extended warranties may require servicing to be carried out at that individual dealer.
Do you provide quotes?
Yes, and they're free!
Written quotes will be emailed to you for all non-service work carried out. We are happy to also provide quotes for servicing, just let us know.
What are my payment options?
We can cater for almost any for of payment inc. EFTPOS, AMEX, VISA, MASTERCARD, WEX, Motorpass, Motorcharge, cash or bank transfer
We also support Openpay so you can buy now and pay later!

If your payment method isn't listed please call to confirm.
Please note: For Banks transfers, funds must be cleared before your vehicle can be released.
We take great pride in the high standard of our work. It is what has propelled us to our position as one of the leading and respected vehicle workshops in Sydney. With each visit, you can expect the same comprehensive, attentive and affordable care for your vehicle. We value you and your business and make a conscious effort to understand your needs and develop beneficial customer relationships that last a lifetime.
Make sure your car gets the service it deserves today and contact our team of experts.
EUROPEAN VEHICLE
SERVICE SPECIALISTS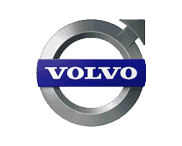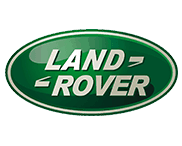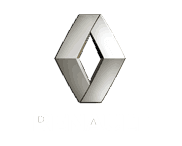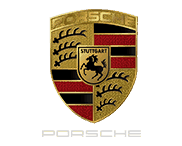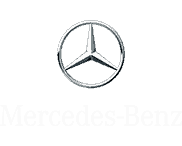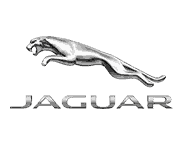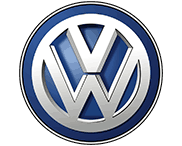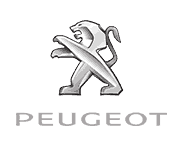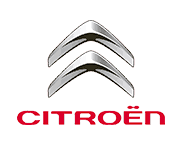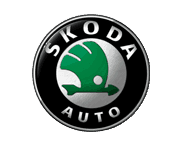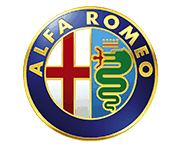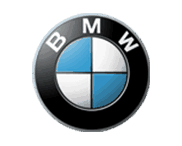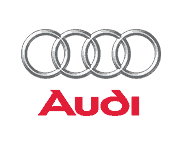 Unit 4G & 5G 1-3 Endeavour Road
Caringbah NSW 2229
Just 25km from the Sydney CBD and 19km from the airport
Opening Hours
Monday to Friday
7:30 am - 5:30pm
Email
info [@] autohaus1.com.au
Service Centre
4G / 1-3 Endeavour Road
Caringbah
New South Wales