Our automotive technicians are experts in the service and repair for all makes and models of prestige European Vehicles.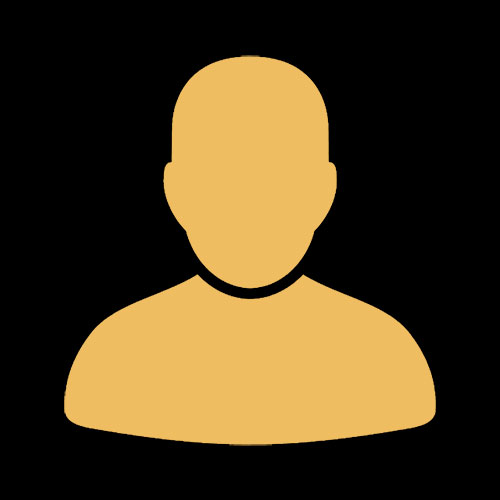 Peter Malkiewicz (AKA Peter 2)
Service Manager
After working for Autohaus One for nearly 20 years, it's fair to say that Peter has established  strong relationships with our clients and has built a rock solid foundation of integrity and trust. Peter has been the forefront of operations for many years and most customers know him as Peter 2.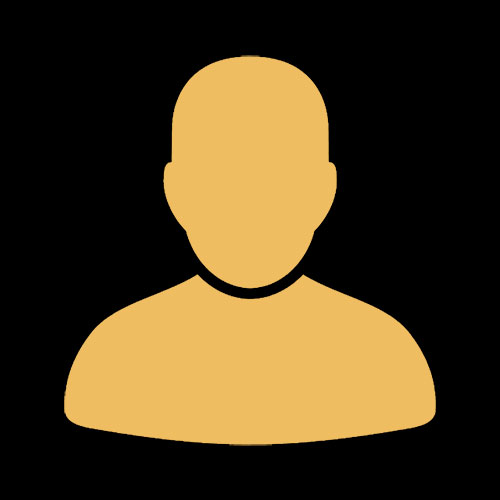 Steve Melton
Director / Owner
Steve started his automotive mechanical jouney in 2005. He topped all his TAFE studies and finished his apprenticeship a year early in 2008. Since then he has run numerous workshops, for other owners, being a European workshop in the Eastern Suburbs and a local everyday workshop. Throughout the years he has been offered positions as a helicopter mechanic and as an air traffic controller. Both opportunities were a highlight of his personal journey however both were declined by him as his passion is/was for motor vehicles. In 2017 he started his own automotive mechanical workshop, known as Southern Sydney Mechanical, which has a very well renowned name for itself within the Sutherland Shire and in particular the Audi & BMW communities.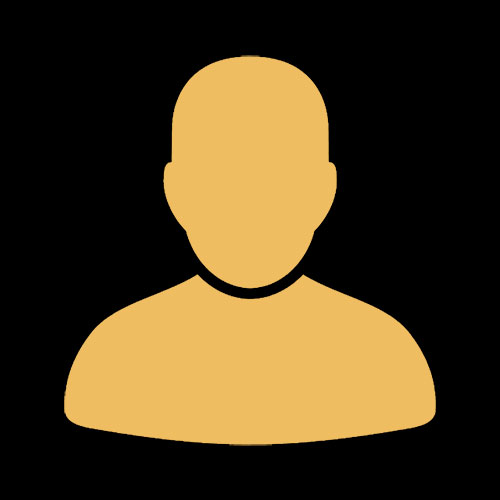 Brad Low
Senior Mechanic
Brad as worked almost 10 years collectively with Autohaus One. He started with Autohaus one straight out of high school and completed his apprenticeship under the guidance of Peter 2. He then decided to spread his wings working directly for Mercedes Benz for many years and then on to BMW. This was before coming back to settle with the Autohaus One team to provide a more personal and quality service then that he could give at the bigger dealerships.
EUROPEAN VEHICLE
SERVICE SPECIALISTS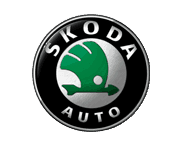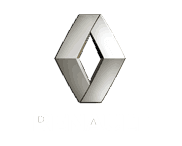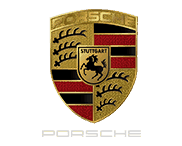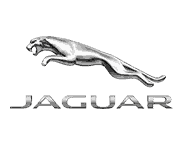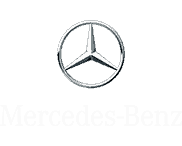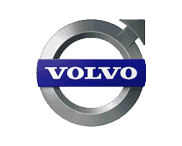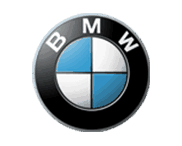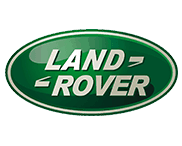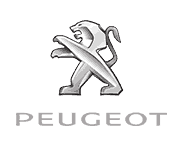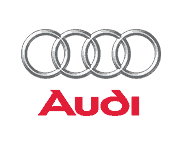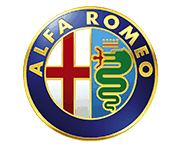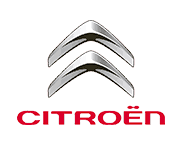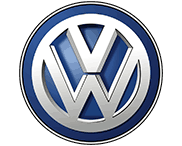 Unit 4G & 5G 1-3 Endeavour Road
Caringbah NSW 2229
Just 25km from the Sydney CBD and 19km from the airport
Opening Hours
Monday to Friday
7:30 am - 5:30pm
Email
info [@] autohaus1.com.au
Service Centre
4G / 1-3 Endeavour Road
Caringbah
New South Wales